Last Minute Reminders for Summerfest 2016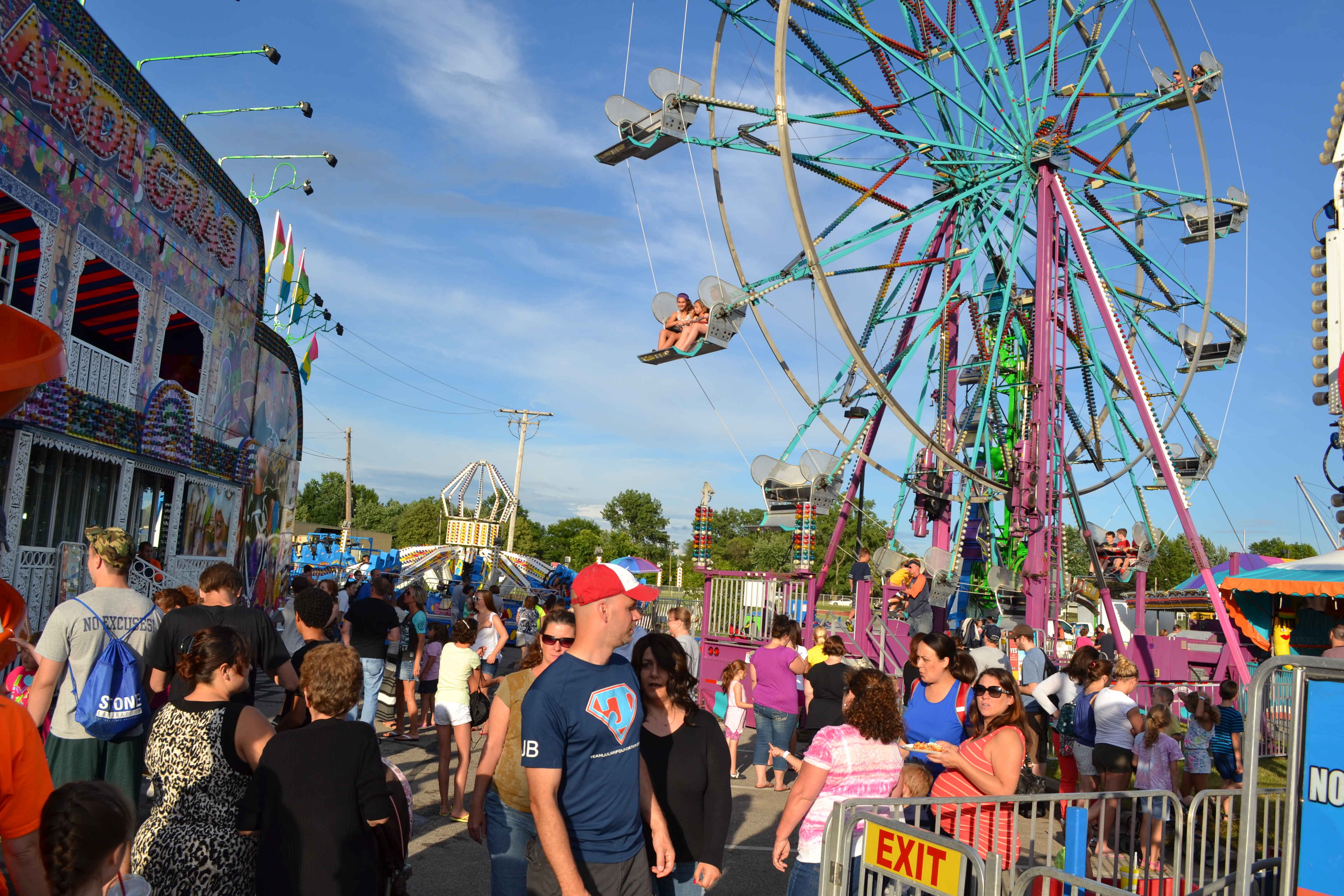 The primary location for parking is Westgate Shopping Center. The Bohlken Park parking lot accessible via West 210th Street is not available to Summerfest visitors.
Remember to share any photos on Facebook, Twitter, and Instagram with the hashtag #FPSummerfest.
Being that Summerfest is outdoors, most events are weather permitting and may experience delays and/or cancellation. Visit the Summerfest Facebook and Twitter pages for real time festival updates.
Questions? Contact the Summerfest Committee via e-mail or visit us at the Summerfest Tent at Bohlken Park, located along the main concourse next to the press box/concession stand.
Thanks again to our 31 fantastic Summerfest sponsors. Their generous support helps make Summerfest a reality each year.