Now Accepting Sponsors for Summerfest 2017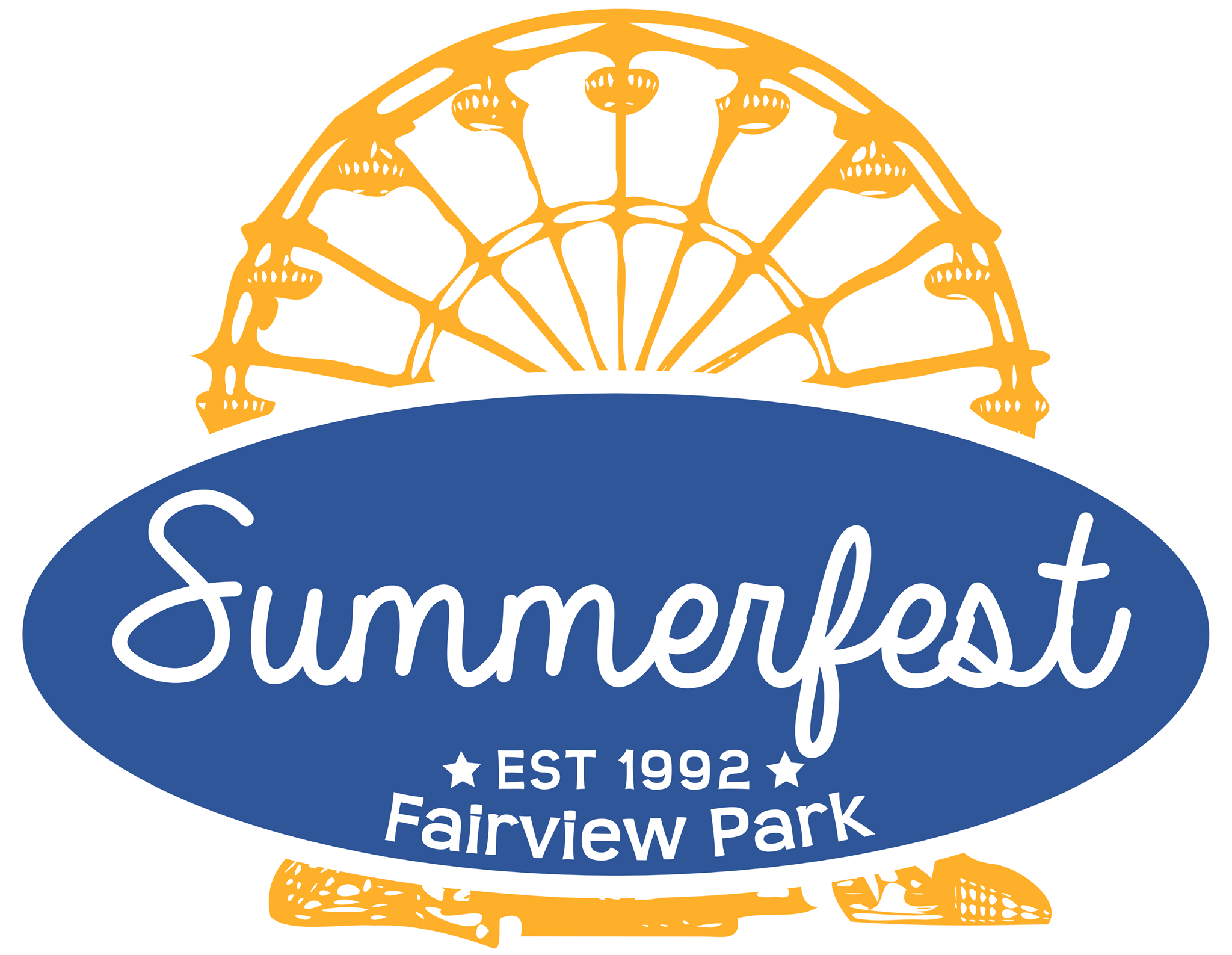 This year Fairview Park will celebrate the 25th anniversary of Fairview Park Summerfest from Thursday, July 6 to Sunday, July 9, 2017. This multi-day, fun-filled weekend was initiated decades ago to provide an opportunity for churches, schools, clubs, and organizations to introduce themselves to the community and to raise funds for their individual projects. The festival has grown over the years to include an opportunity for local and regional businesses to reach the community, and has added features such as the parade, carnival rides, live entertainment, pooch parade, car show, fireworks display, and more!
Fairview Park Summerfest is funded in part through local and regional business sponsorships. Thanks to the backing of our sponsors and supporters, Summerfest has grown in both attendance and the quantity of activities, leading to recent recognition as one of the largest festivals in Cuyahoga County.
As the momentum continues to build around our festival, the Summerfest Committee invites you to be a part of Summerfest 2017.
Click here to view sponsorship packages and benefits.
Early Bird rates are effective if your information and payment are received by Friday, March 31, 2017. The deadline for full-priced sponsorships is Monday, May 1, 2017.