Committee commemorates 25th Summerfest with community art project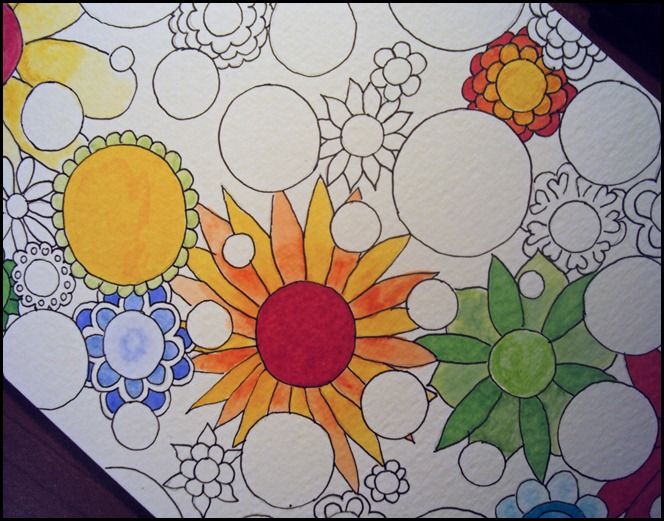 Visitors to Fairview Park Summerfest 2017 are invited to participate in a community art project to commemorate the festival's 25th anniversary. On Saturday and Sunday, July 8th and 9th, a station will be set up at the Summerfest Tent (see event map for location) where members of the public will be able to add their personal artistic touch to the art mural. The intent is for the mural to be permanently installed in a publicly accessible location in Fairview Park.
Thank you to Melissa Conrad, 2017 sponsor, for coordinating this fun activity.