2017 Summerfest schedule and pocket guide now available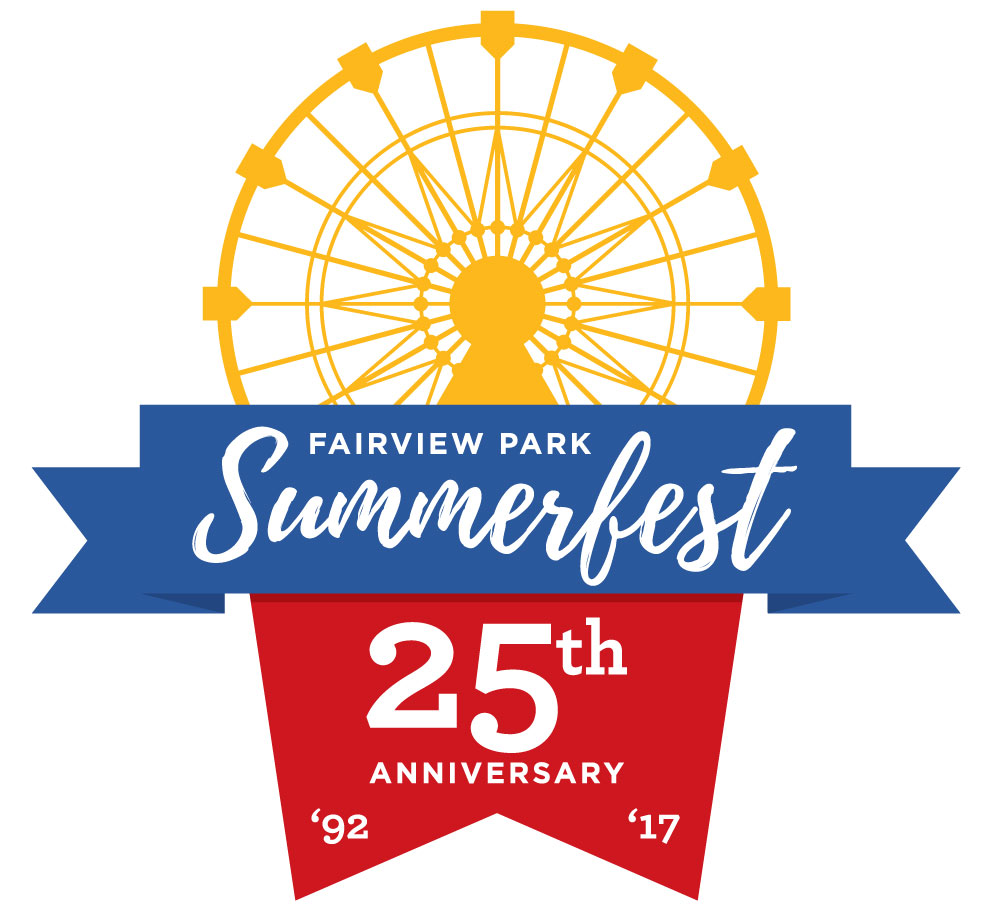 The 2017 Fairview Park Summerfest schedule is now available and can be downloaded in an easily printable format called our Summerfest Pocket Guide.
Unless otherwise noted, all events take place at Bohlken Park (click for directions). If you have any questions during the festival, or would like a copy of the Pocket Guide, please stop by the Summerfest Tent in the middle of the midway near the concession stand. Please remember to park at Westgate Shopping Center.
Thank you for attending this year's Fairview Park Summerfest.
For weather-related delays, stay tuned to our Facebook Page.