To our #FPSummerfest Good Samaritan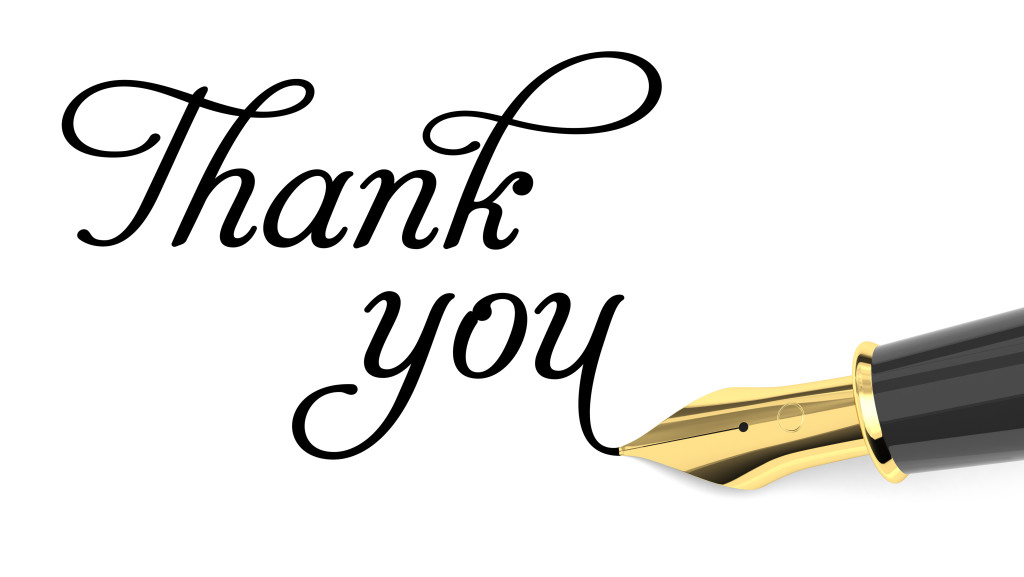 We would like to thank the young man who aided one of our volunteers on Friday, July 7, 2017, during line up for the Summerfest Parade.
At approximately 5:30 pm, this Good Samaritan arrived at the intersection of West 222nd Street and Clifford Drive and witnessed irate drivers giving our volunteer a hard time due to road closures for the parade. The Good Samaritan proceeded to park his black and white pre-owned police vehicle purchased at auction, and spent 15-20 minutes assisting our volunteer in directing traffic. Drivers seemed much more agreeable during the time the young man was assisting.
Our volunteer did not get the Good Samaritan's name, but we hope this post and the well wishes of the Summerfest Committee reach him.