Tips and Reminders for Summerfest 2018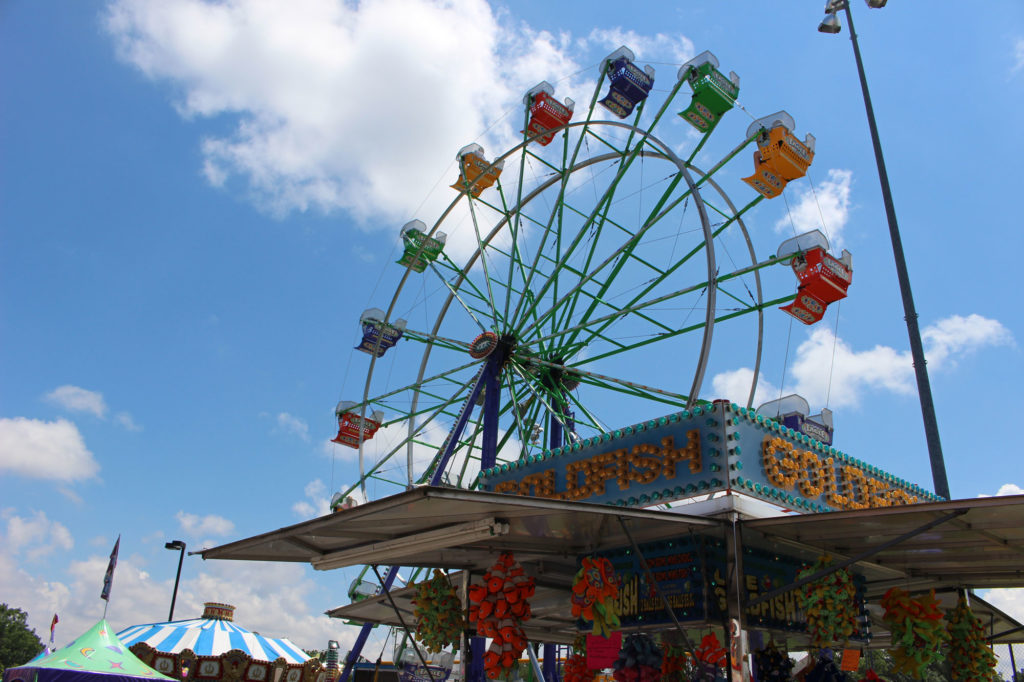 It's here! The 26th annual FAIRVIEW PARK SUMMERFEST kicks off Friday, July 29th at 6:00 pm with the Summerfest Parade. The full schedule of events is available here.
The Summerfest Committee would like to provide festival visitors a few reminders and tips to help inform your experience.
A special Summerfest preview featuring carnival rides only is open to the public Thursday, June 28th from 6:00 to 11:00 pm at Bohlken Park.
Parking is readily available throughout the weekend at Westgate Shopping Center north of Bohlken Park. Parking is not permitted in the small lot accessible via West 210th Street. Those parking spaces are reserved for other purposes, including handicapped accessibility and as a venue for the Dick Nicoloff Memorial Car Show.
Most events are weather permitting and may experience some delays due to weather, including wind. Weather-related updates will be posted on the Summerfest Facebook page

.

The weather forecast anticipates hot temperatures. Please be prepared, especially for children and dogs.
Dogs are not permitted in the Beer Garden.
Remember to share any photos on Facebook, Twitter, and Instagram with the hashtag #FPSummerfest.

The Fairview Park Police Department encourages Summerfest visitors to "see something, say something." If you spot something out of the ordinary, flag down a uniformed officer immediately or call the police station at (440) 333-1234.

If you lose a personal item, make sure to check the lost and found at the Summerfest Tent, located along the main concourse near the concession stand.
If you have any questions during the festival, stop by the Summerfest Tent. You are also welcome to contact the Summerfest Committee via email. However, please be patient as we are typically flooded with e-mail requests and/or on site attending to Summerfest events and activities.
Enjoy the #FPSummerfest festivities!