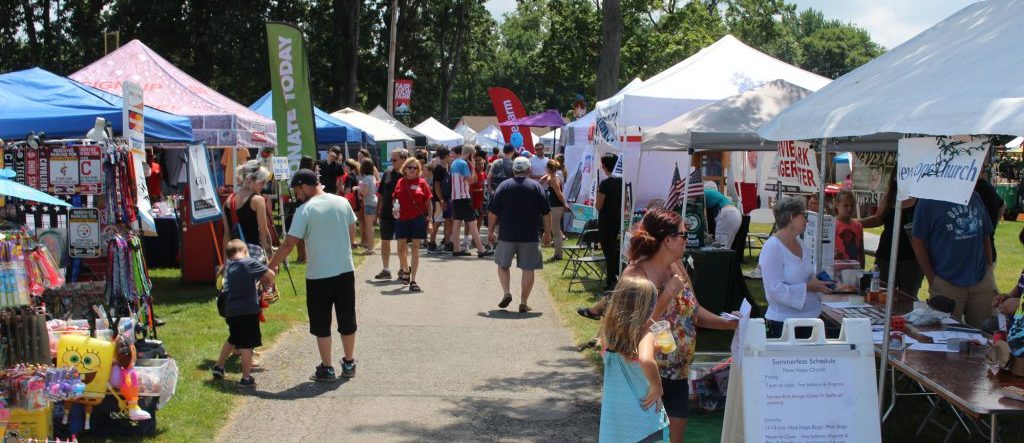 Fairview Park Summerfest is a family-focused event that features local vendor booths from businesses and community organizations alike.
If you are interested in a vendor booth, complete the contract below. This is a wonderful opportunity to reach the community, share your mission, and even fundraise!
Payments may by made by check or online via PayPal. If you pay your fee online, you must still mail the booth contract in hard copy.
Direct all questions to Bill Minek at (440) 331-2017.
NOTES FOR FOOD/DRINK VENDORS
The following foods and drinks cannot be duplicated: premium custard, hamburgers, hot dogs, lemonade.
Vendors must apply for a temporary food permit by visiting www.ccbh.net or by contacting the Cuyahoga County Board of Health at (216) 201-2001 ext. 1237 before June 18, 2018, when paid contracts are due to the Summerfest Committee.