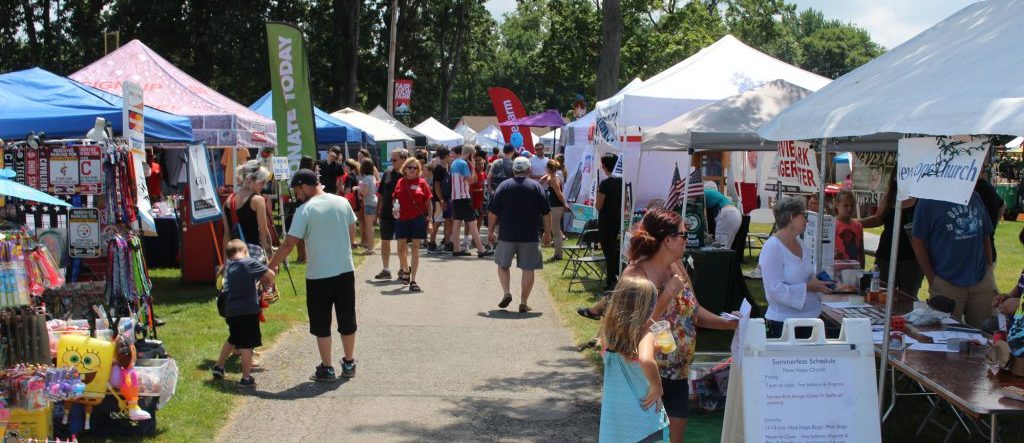 Fairview Park Summerfest is a family-focused event that features local vendors throughout the course of the weekend. Would you like to join the 2019 festival as a vendor?
HERE'S WHAT YOU NEED TO KNOW:
Space is available on a first come, first serve basis.
Booths are 12 feet wide and depth is determined by your location on the midway. Everything must fit in your space.
One eight (8) foot table and two (2) chairs are provided. If you do not need the table and chairs, please note on your contract.
This is an outdoor event. A canopy is suggested in case of rain.
Booths will be provided 115V circuit electricity. Vendors requesting 220V circuit electricity will be charged an additional $25.
Vendors must supply their own canopies, extension cords, table covers, backdrops, displays, handouts, etc.
Security will be provided 24 hours per day.
Vendors may not give away anything another vendor may be selling. Vendors will only be permitted to sell the items listed on your contract, no exceptions!
You must provide your own ice.
Fairview Park Summerfest would like to be as green as we can so please try to refrain from using eco-unfriendly items such as plastic straws, Styrofoam, etc.
BOOTH RATES:
| | |
| --- | --- |
| Non-profit organizations | For-profit organizations |
| $100 for the weekend | $300 for the weekend |
| $125 with 220V electricity | $325 with 220V electricity |
TO REGISTER:
Beginning in 2019, vendor contracts may be completed either online or in hard copy.
Register Online
Download Registration Form
Prospective vendors, please note the following:
Contracts will be accepted until July 21, 2019, after which a $50 late fee will be assessed.
No refunds will be given after July 25, 2019.
A copy of your Certificate of Insurance naming the City of Fairview Park, Ohio Municipal Foundation and the City of Fairview Park as additional named insured with respect to General Liability must be supplied with your contract.
Returning vendors wishing to have the same space as last year, please note on contract.
Food/Drink vendors only: The following cannot be duplicated: Premium custard, hamburgers, hot dogs, and lemonade. Your paid contract must be received prior to July 8, 2019. You must apply for a temporary food permit by visiting www.ccbh.net or calling 216-201-2000 at Cuyahoga County Board of Heath before July 8, 2019.
PAYMENT:
Payment may be made by check or online.
Please make checks payable to "City of Fairview Park, Ohio Municipal Foundation" and mail to Karlie Russo at 21370 Queen Anns Way, Fairview Park, Ohio 44126.
The online vendor contract will redirect users to a secure PayPal payment portal.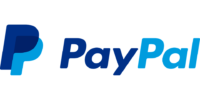 FOR MORE INFORMATION:
Call Karlie Russo at 440-341-5048.